LOOK AT IT! IT IS SO DAMN PRETTY.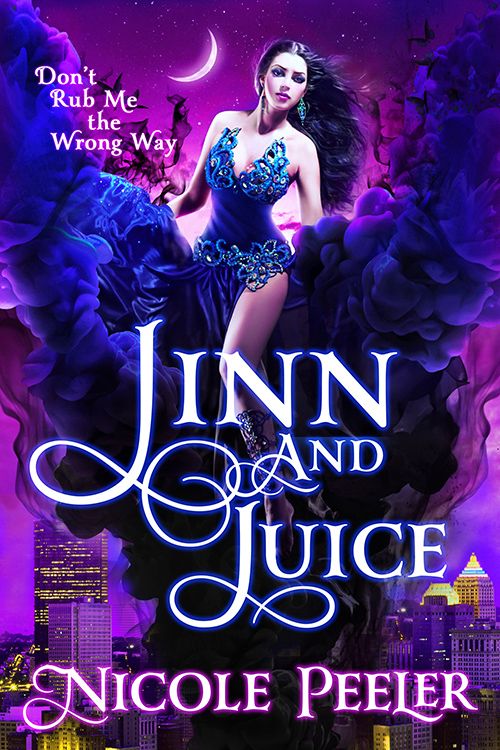 My exact reaction when this popped into my newsfeed first thing in the morning, because
yesssssss
.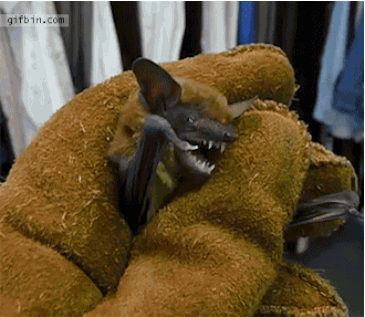 Yeah.
Freaking out
. You should be too because this is fucking awesome.
Synopsis as per GoodReads:
Cursed to be a jinni for a thousand years, Leila nears the end of her servitude—only to be bound once again against her will. Will she risk all to be human?

Born in ancient Persia, Leila turned to her house Jinni, Kouros, for help escaping an arranged marriage. Kouros did make it impossible for her to marry—by cursing Leila to live a thousand years as a Jinni, herself.

If she can remain unBound, Leila's curse will soon be over. But Ozan Sawyer, a Magi with the ability to See, Call, and Bind jinn has other plans.

Oz needs Leila to help him penetrate Pittsburgh's steel-soaked magic, a juice potent but poisonous to supernatural creatures, in order to find a missing girl with her own mysterious connection to Kouros. Unfortunately for Leila, becoming Bound to Oz may risk more than just her chance to be human once more—it could risk her very soul...

Jinn and Juice is the first in a new series by fantasy writer, Nicole Peeler, set in a world of immortal curses, powerful jinni and belly dancing.
_______________________________________________________________________________
I KNOW. I know. I can't wait either.
But…
NOVEMBER?!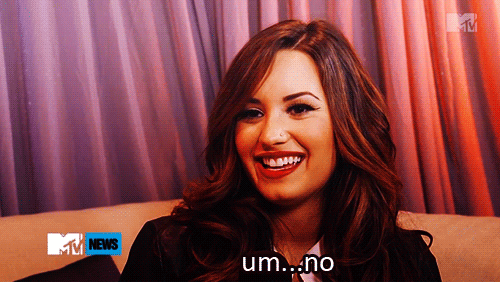 I'm just going to go ahead and hop on the denial train, it's a happy place, you should join me.
**Quietly plotting on how I can get my hands on an ARC. **