I had a really hard time getting into this book, suddenly I was halfway through and loving it. I account all that to the genius that is IA, but even they started to lose me there, till the end. Then I was bowled over with happy feelings and loved it all over again. I'm not certain how to rate it... let's go with...
☆☆☆☆
No spoilers and colorful language abound!
Eh. That's about all I've got here. I don't understand why I don't know what to say! It couldn't have anything to do with the fact that I was up all night reading and making sure my toddler doesn't pee the bed. That wouldn't have any bearing on my cognitive abilities or anything...eh whatever.
Continuation of this world: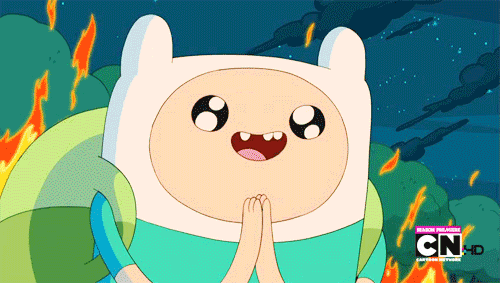 William aka Lord Leather Pants: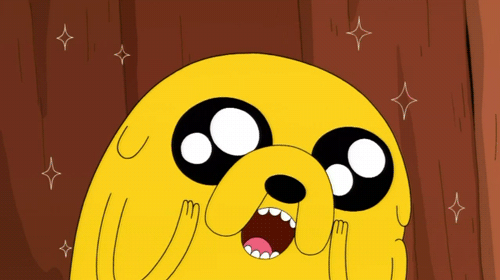 Cerise: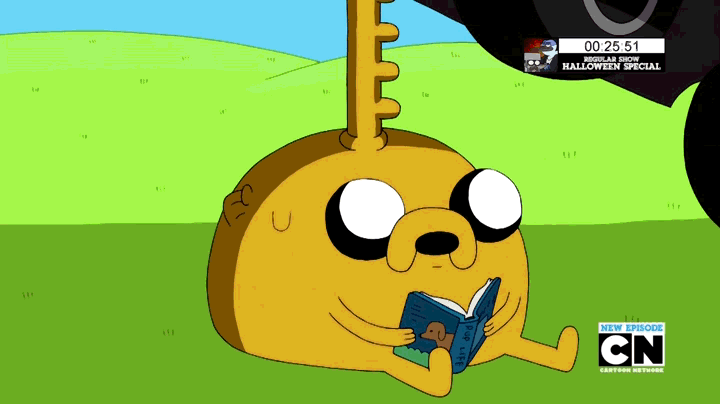 The angst: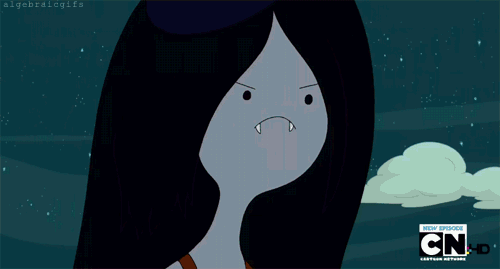 Spider and his gang of freaks:
This whole plot: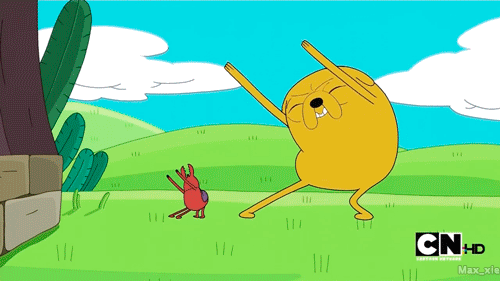 That ending: