Recently I was chatting with some friends about my most guilty, of guilty pleasures.
Cool Ranch Doritos and Peanut M&Ms, at the same time.
Apparently, this makes me a fucking weirdo and frankly, I'm more shocked that I'm the only one. It's honestly fucking delicious. Calorically it is a nightmare, but every now and again my inner fat girl roars her double chins and I must obey.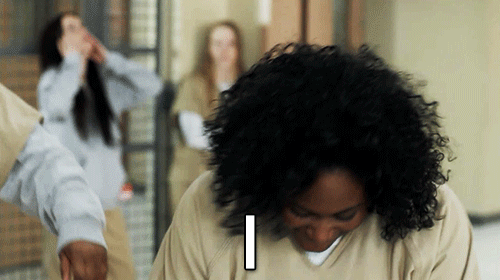 What is your most favorite and bizarre combo of food? I must know.