Psycho Proctologists - Hakuna Matata, Vagina Dentata
by
W.W. Pecker
Buddy Read on Tuesday with my fellow trouble makers
Kat
and
Athena!
☆ ☆
(actual 2.5)
No spoilers and colorful language abound!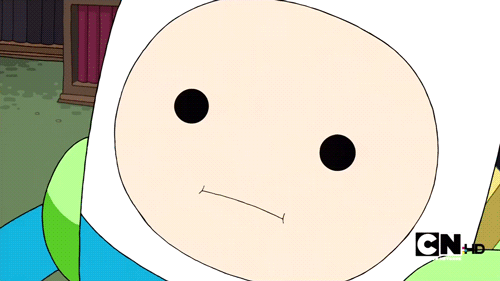 So, ehh... I laughed substantially less with this one than the first. I think this comes down to finding queefs less funny than I originally imagined. I know, I know, queefs are inherently hilarious, right? Except, not really.
The Psycho Proctologist are back at it, finding themselves, of all places, a strip club in Compton. Demons live in snatches, they queef out noxious fumes, battles in Walmart with plungers, hairy as fuck nun punanny,
relationship building,
and a live to fight another day conclusion.
I guess that's all I have to say. I laughed, I cringed, I want more!
View all my reviews